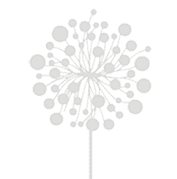 " We didn't manage to visit The Cow Shed before our wedding, so we arrived the day before the ceremony with a hint of nervousness. But we immediately felt so welcome and at ease.
The first thing we noticed about The Cow Shed was the incredible attention to detail and decoration throughout the farmhouse and each of the venues. People keep asking where were got the table decorations and flower arrangements, but it was all done for us by Sarah.
We literally turned up with our wedding outfits and our family, and The Cow Shed did the rest. There wasn't a moment in the day where we worried about anything, the vibe was so relaxed. We wouldn't change a thing about it.
The breakfast is also out of this world, so yummy!"
Photography by Jennifer Jane.
Explore
Find out more about our wedding packages and rustic venue.
Our romantic 18th century farmhouse is the perfect place to unwind before and after your wedding.