How to decorate your barn wedding venue
A barn is the perfect venue for a rustic wedding ceremony. Many of these venues have relatively simple décor, but there are plenty of ways you can make your own mark on the barn to make it look fantastic. Here at The Cow Shed we can decorate the venue for you, or if you prefer to be more hands on then you're more than welcome!
We've listed six ways you can decorate a barn to make your rustic wedding that extra bit special.
Bunting
Whilst a very classically British tradition, bunting is a fantastic way to add some subtle colour to your rustic barn setting. It's perfect for creating that cosy countryside feel, and with so many options available you're sure to find the right ones to match your theme.
Drapes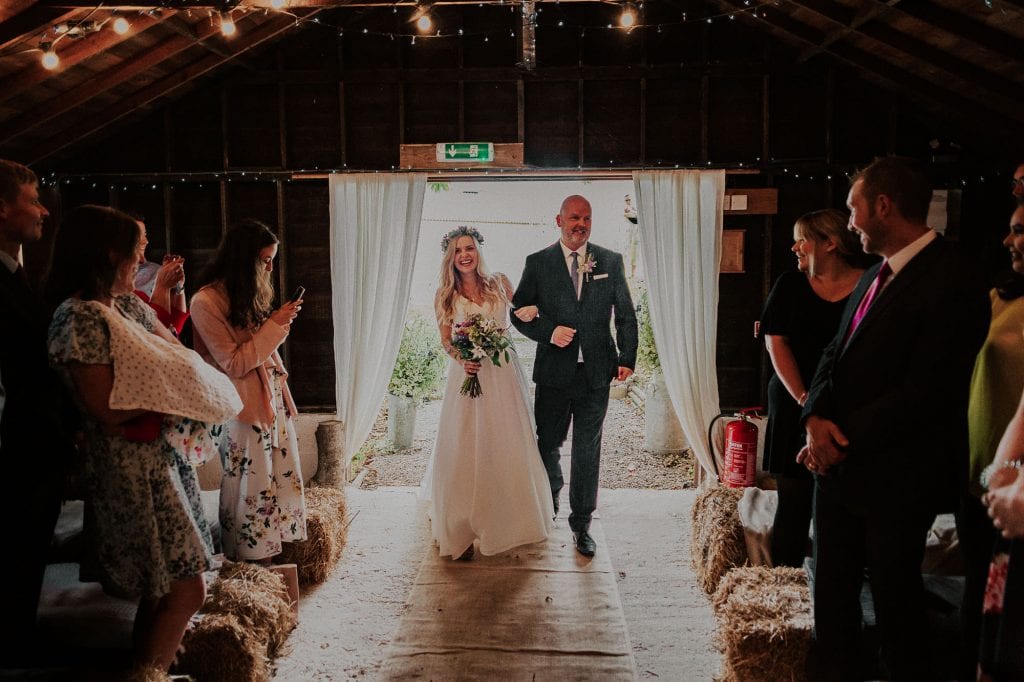 Create an intimate look by adding flowing drapes to your barn setting. White or light-pastel shades complement the wood of the barn's beams, and provide a canopy-like feel.
Candles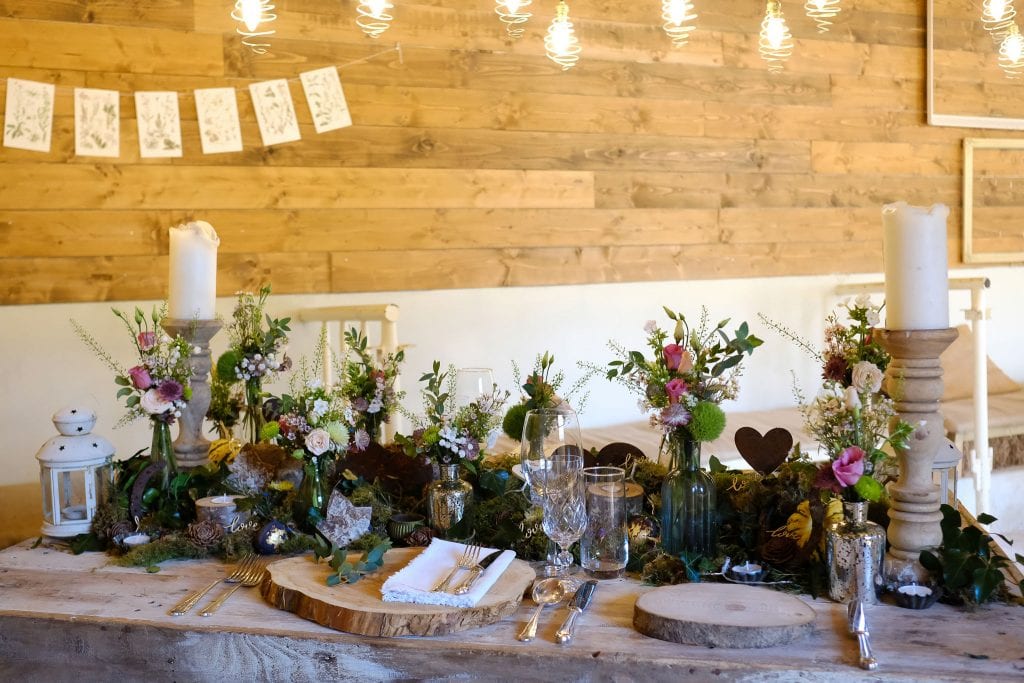 Candles are the perfect way to give your venue that soft, warm glow as the light begins to fade in the evening of your wedding. You can place simple ones around the venue, or get creative and use rustic holders to give your candle a rustic look.
Flowers
Flowers are a staple wedding decoration, but why not go one further and use flowers in a creative way? Create a hanging flower garland, use bright sunflowers, or bring in potted plants and trees to add greenery.
Lighting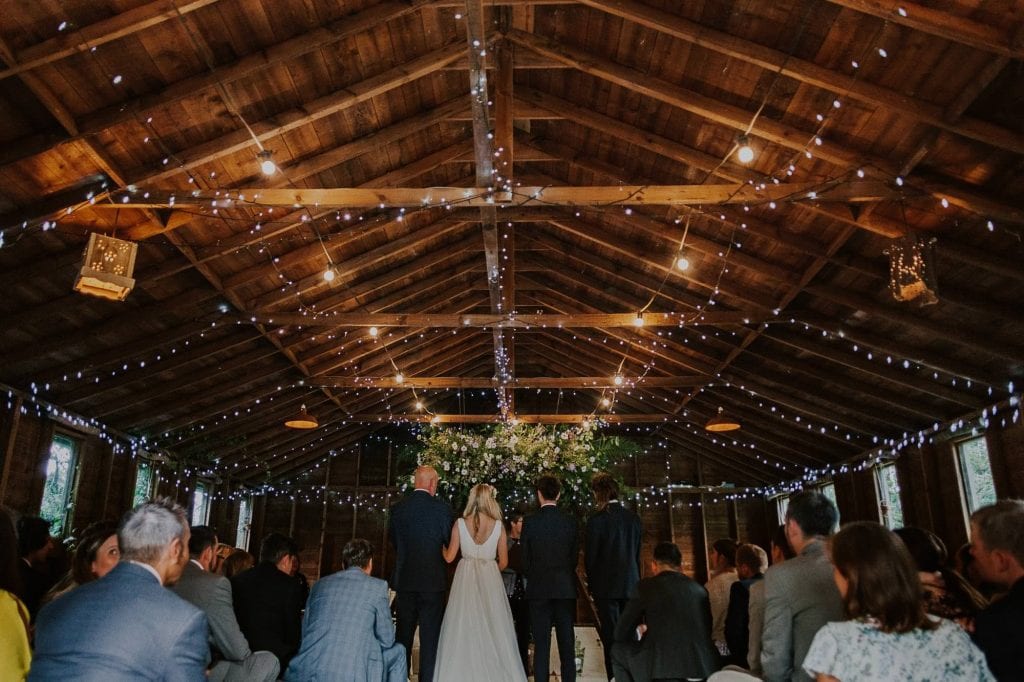 Use fairy lights to wrap around beams to create a magical feel, get quirky with some festival chic paper lanterns, or hang lampshades for a boho atmosphere. The possibilities are endless!
Table decorations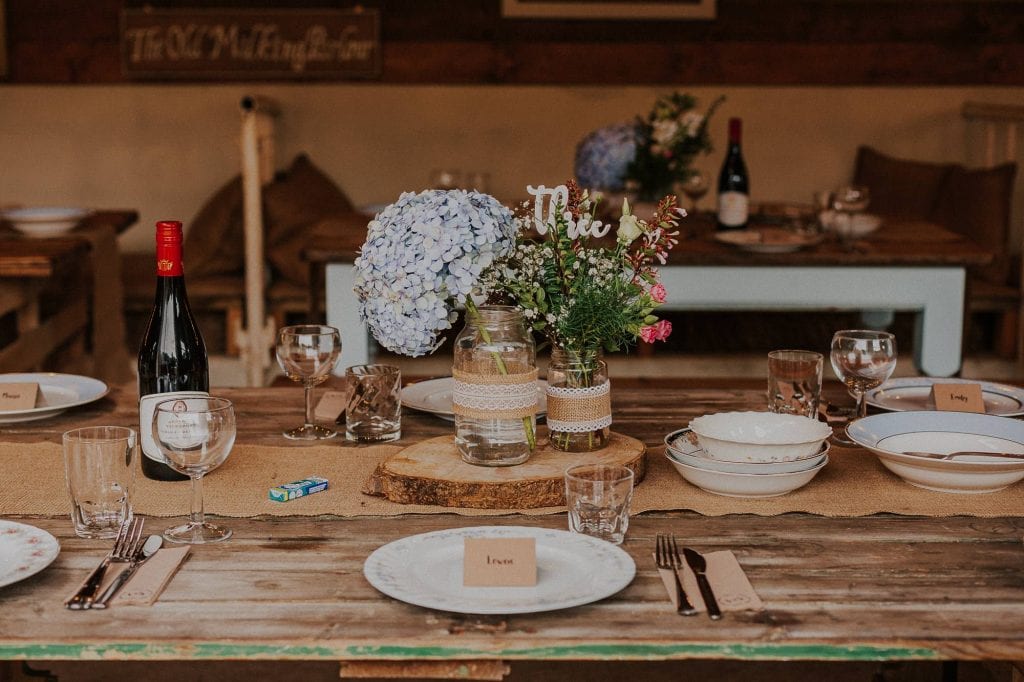 Add rustic charm to your tables by adding a hessian runner, or use bright colours to offset the barn's darker wood and shadows.
Recent posts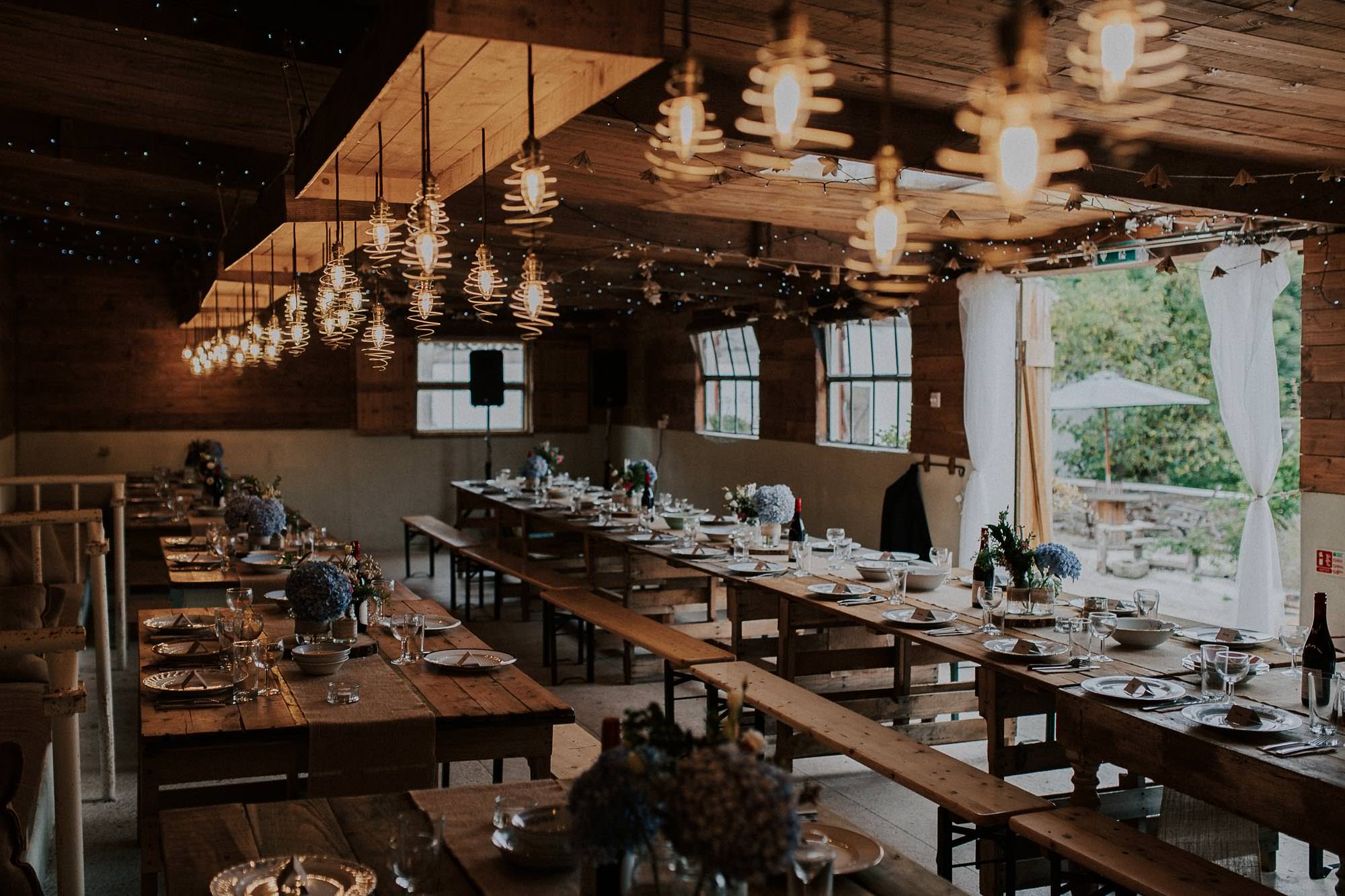 10 rustic wedding ideas
If a cosy atmosphere and a laid-back ceremony sounds like your perfect day, then a rustic wedding is for you.