Blogs, magazines, and websites are full of fantastic ideas and inspiration for creating your dream wedding.
However, if you want to keep up with the latest wedding trends, where do you start? We've done our research and identified the top trends in wedding themes.
Themes and décor
Instead of attempting to recreate their very own royal wedding, brides are becoming more interested in doing things their own way. Celebrating who they are as a couple and ensuring their wedding is a fun experience for their guests, with plenty of individuality and creativity.
Metallics

Surprisingly versatile, they can add an elegant, ethereal, whimsical or extremely natural touch. Glitzy gold, burnished copper, or warm rose gold are all becoming popular, however silver is on the wane.
Creating ambience

The key to setting a romantic mood is ambience and it can easily be created using lighting: pendant lights with bare 'edison' blues, chandeliers and candelabras are ideal for casting a soft warm glow.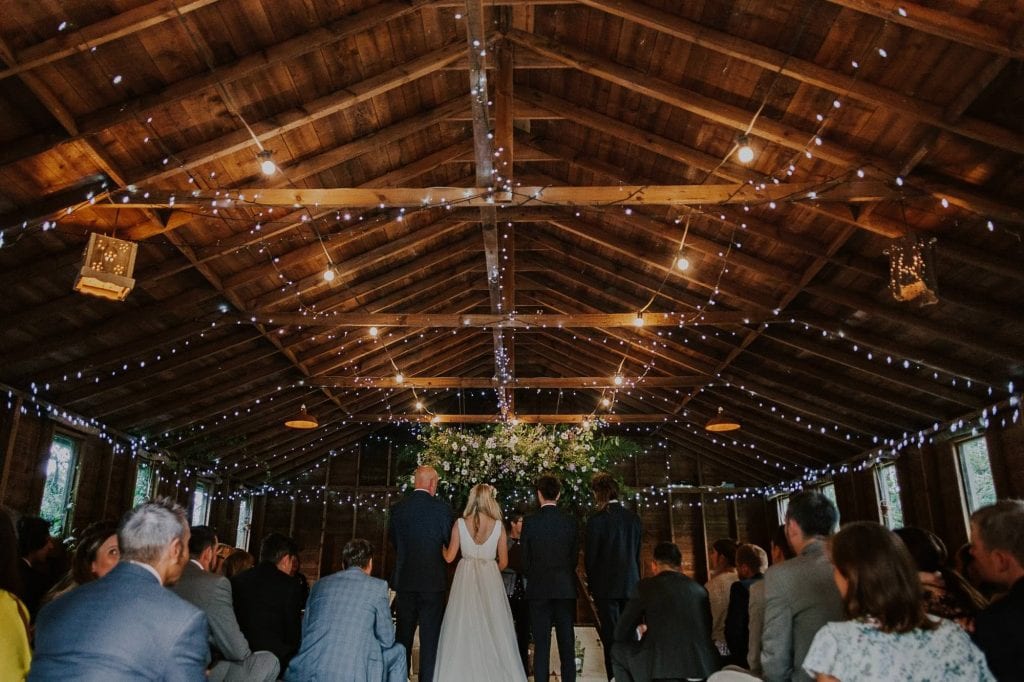 Rustic chic

Barns are still a strong venue trend, providing a relaxed, informal setting that gives couples a multitude of creative options for putting their own spin on rustic chic.
Sitting comfortably

Instead of the large round tables traditionally used in reception layouts, couples are opting for long rectangular tables or a mix of long tables surrounded by smaller square and round tables, to create a more intimate rather than corporate feel.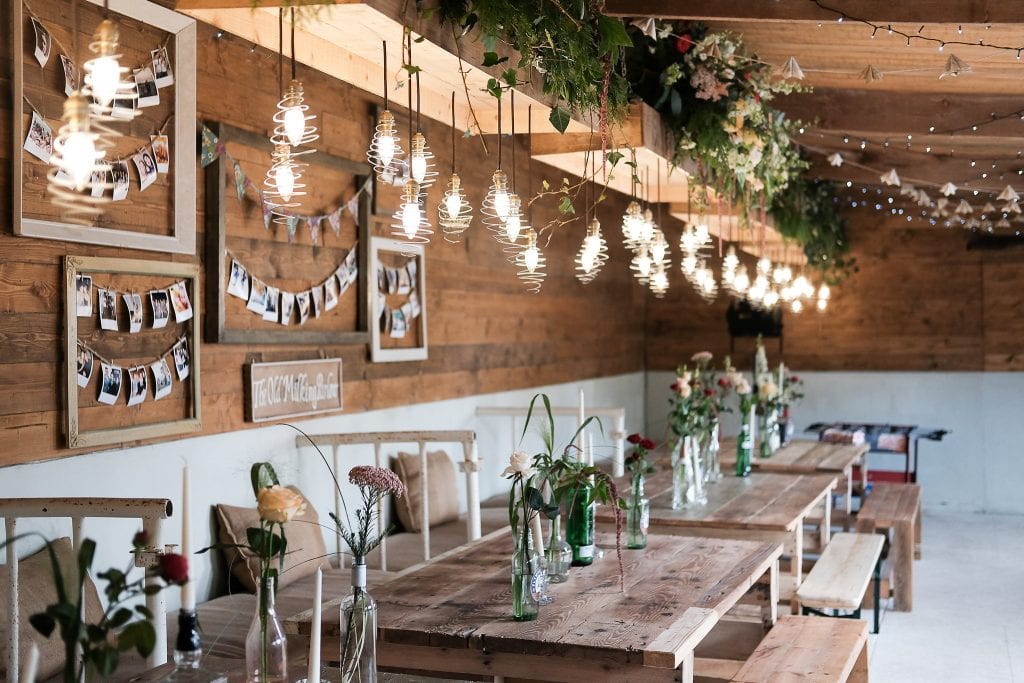 Recent posts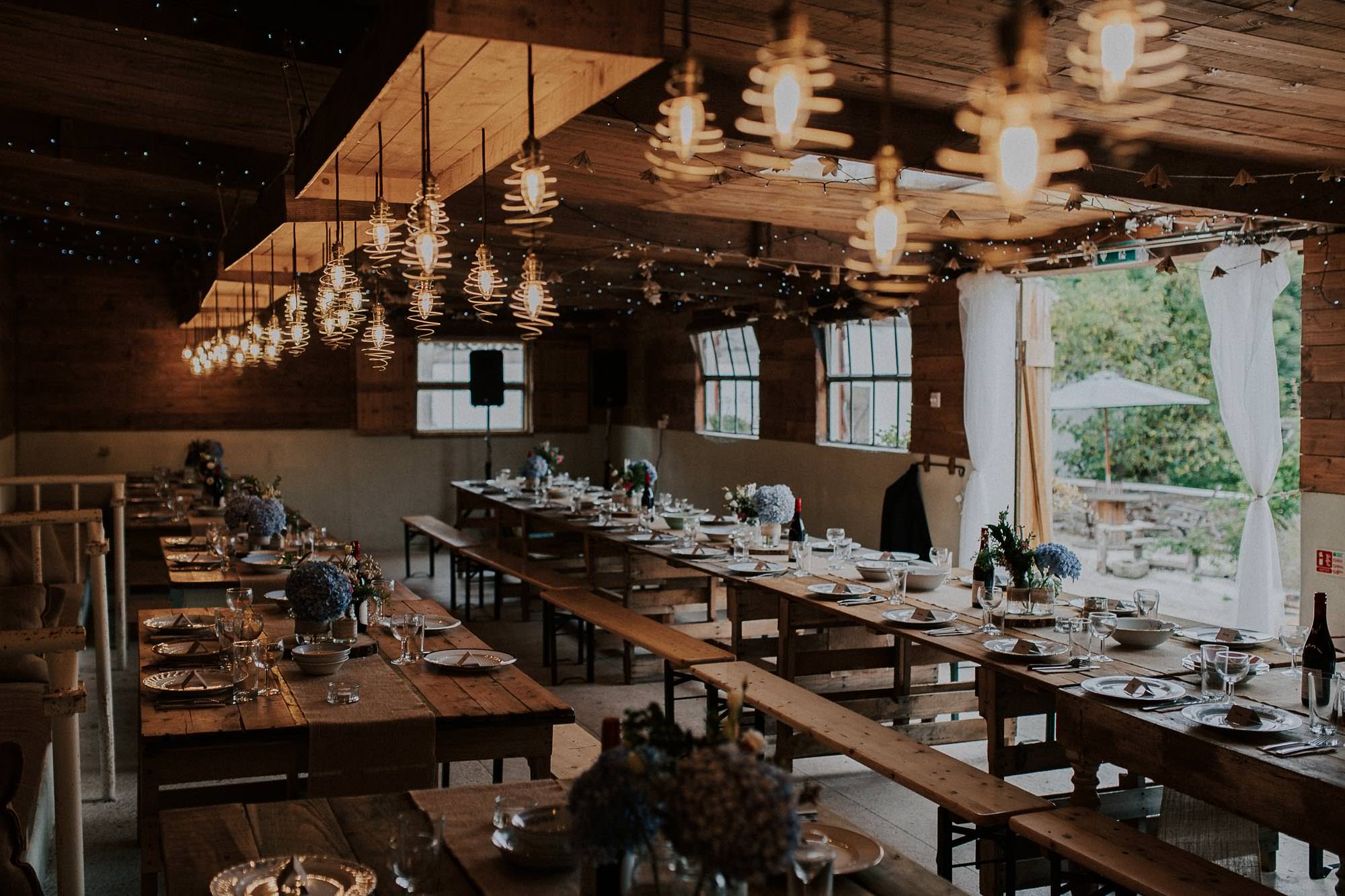 10 rustic wedding ideas
If a cosy atmosphere and a laid-back ceremony sounds like your perfect day, then a rustic wedding is for you.