10 things you need to do before your wedding day
Are you newly engaged? Congratulations, that's wonderful news!
While your big day may seem ages away yet, time will pass quickly, and planning a wedding is no easy task.
We've put together a list of ten things you should do to ensure you stay stress-free and have the wedding of your dreams.
1. Start a wedding folder or book
Leafing through bridal, lifestyle, fashion, and food magazines will give you tonnes of inspiration for your big day. Cutting out what you like and keeping all your ideas in one place will make it easier to make decisions in the long run.
2. Research local suppliers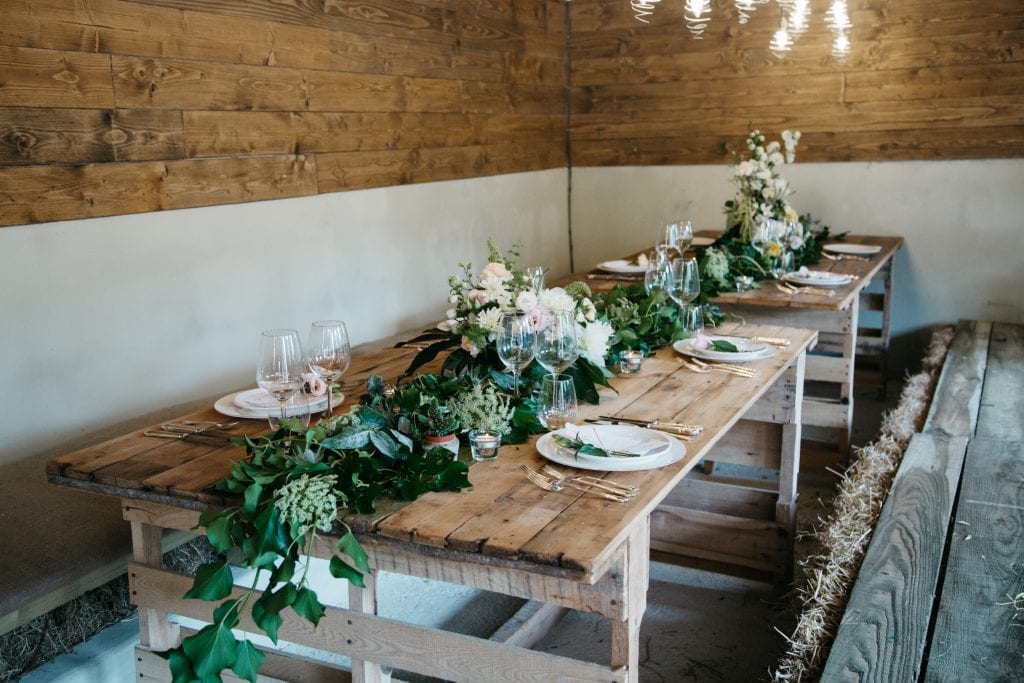 Photographers, cake makers, florists, bands, and caterers can be booked up well in advance, so start researching them now! Make sure to store information and contact details in your wedding folder.
3. Work out your budget
Decide how much you want, or have, to spend on your wedding. Factor in your savings, and contributions from any family members.
4. Choose your wedding party
As soon as you get engaged, your closest friends and family will start wondering whether they'll be asked. So make your choices and ask them sooner, rather than later.
5. Start working on your guest list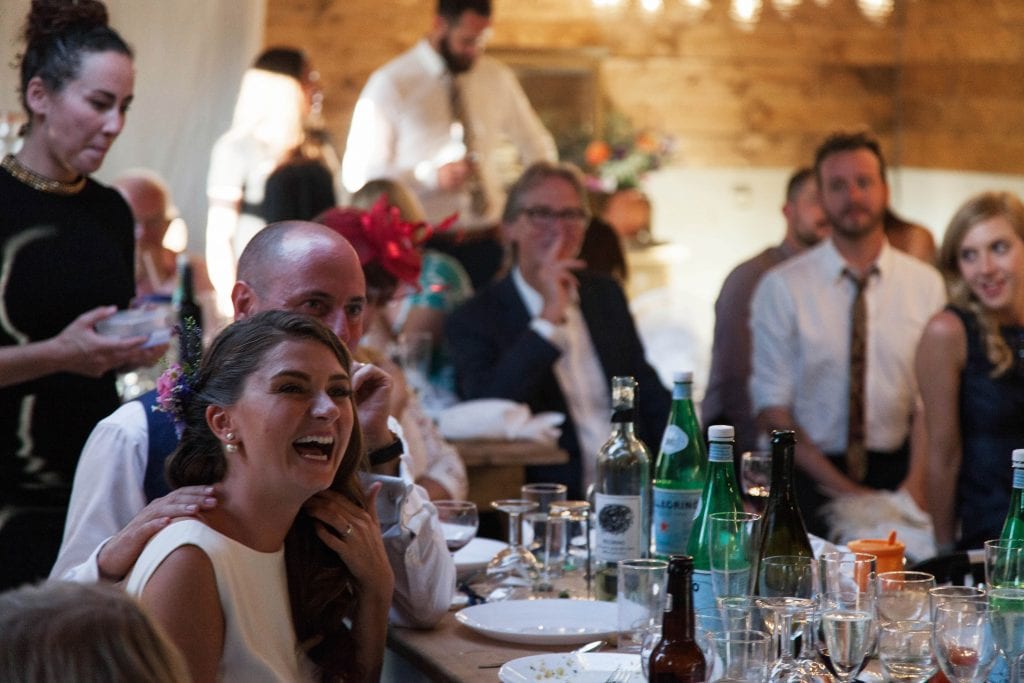 Set up a spreadsheet which you can use throughout the process to record contact info, RSVPs, gifts, and other relevant details. Remember, it may be brutal, but if you're working with a small budget, the best way to keep costs low is to keep numbers down.
6. Reserve your date and venues
Decide whether you want your wedding all in one place, or in multiple venues. Make sure to visit the venues to check you're happy with the space and style. Don't forget to factor in travelling time between venues if you're having the ceremony and reception in different places.
7. Hire a planner, if you wish
Wedding planners can really help ease in planning a wedding, and will have great relationships with local suppliers. Most wedding venues usually have a dedicated team who can also help plan aspects of your big day in terms of catering, decoration, and entertainment.
8. Book your officiant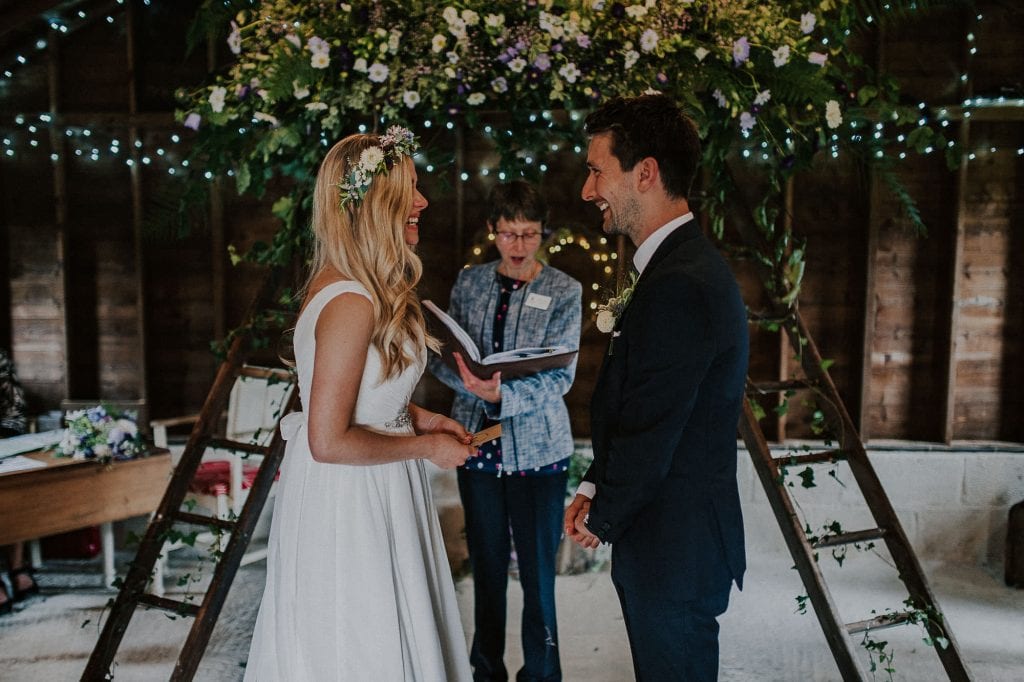 If you're holding your ceremony anywhere other than in a church or registry office, make sure you book your officiant in enough time to secure the date you want.
9. Throw an engagement party
Now's the time to formally announce your engagement – if you want to – and throw a party to celebrate. Bear in mind that your invitees should also be on your wedding guest list too though.
10. Start thinking about a honeymoon
Plan ahead, taking advantage of any special offers and consider any potential weather conditions which may arise at your dream destination; e.g. Maldives in July = monsoon season!
There are so many websites, blogs, and guides which offer lots of useful tips and advice, often with downloadable planners and checklists. Here are some of the best ones which we've come across.
The Knot – a great guide on what you need to do in the first few weeks after you get engaged.
Hitched – 13 simple steps to follow in planning your wedding.
One Fab Day – very comprehensive, this checklist covers everything!
Real Simple – breaks everything down into simple, manageable steps, and timescales.
Recent posts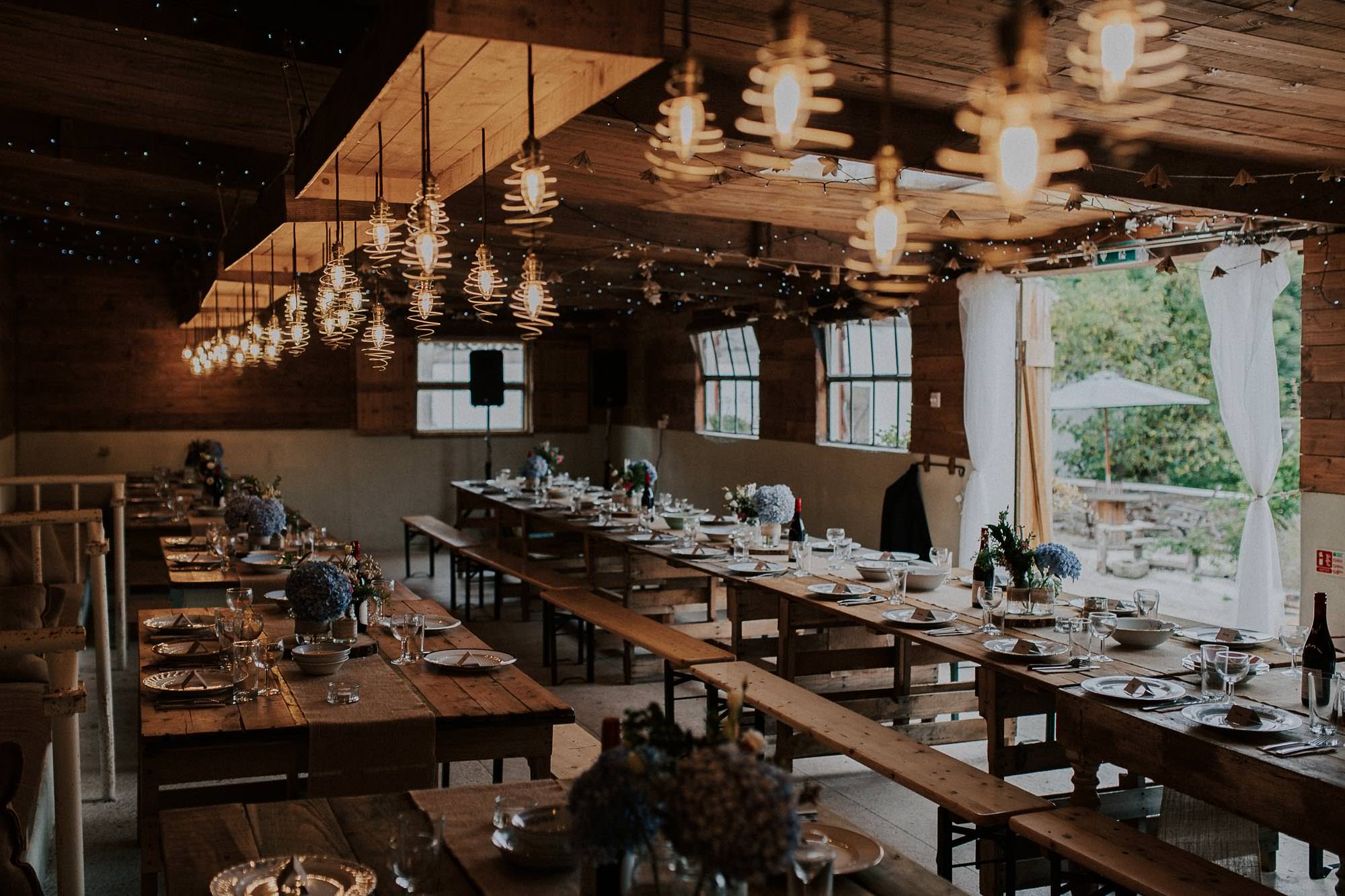 10 rustic wedding ideas
If a cosy atmosphere and a laid-back ceremony sounds like your perfect day, then a rustic wedding is for you.