Choosing a wedding photographer
Your wedding day is one of the most memorable days of your life, so your wedding photos should be a beautiful and timeless account of your day.
Choosing a wedding photographer could be one of the hardest decisions you make during the planning process – with so many options, it can be quite daunting.
To help you make the right decision, we've put together a guide so you can choose a wedding photographer perfect for you,
Style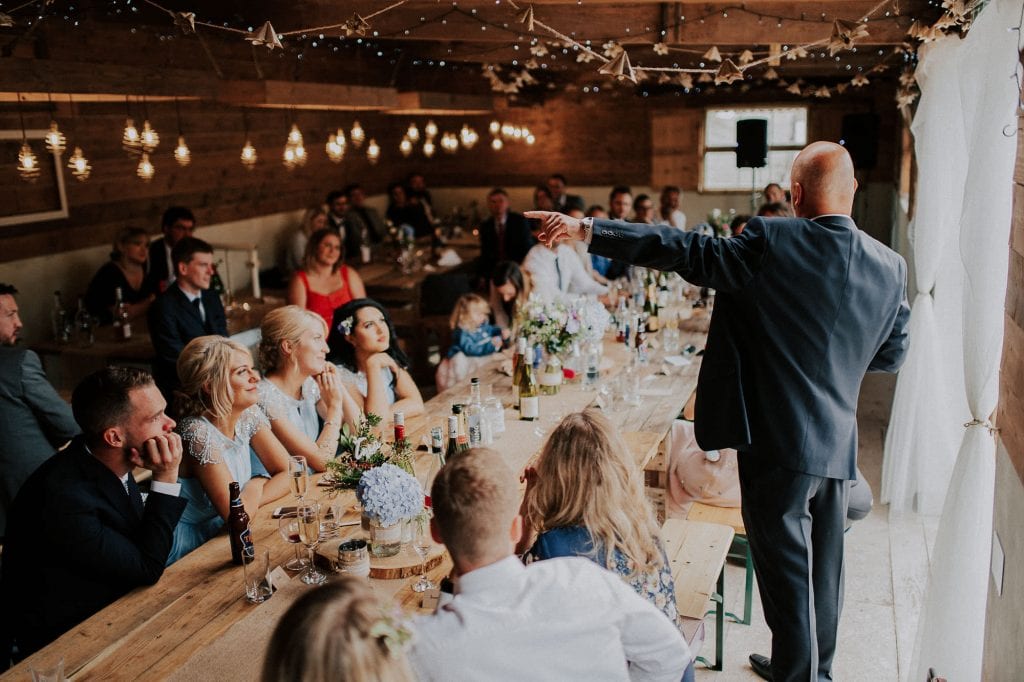 When choosing a photographer, the quality and style of their portfolio should be the first thing which grabs your attention. Each wedding photographer has their own unique take, although the good ones can offer a range of styles – you just need to be clear about what you're after.
Make sure you ask to see a photographer's full portfolio too (not just the ones on their website) to check that all of the images they capture are of the same consistent quality.
Above all, the style of your wedding photos should say something about you as a couple. Whether it's traditional posed photos, or relaxed contemporary shots, be sure to shop around and do your homework.
Budget
There's no avoiding the fact that weddings are expensive, and budget is often a deciding factor for couples when choosing wedding photographers. However, it shouldn't be the basis of your decision; high prices don't always guarantee high quality, but, likewise, reasonable pricing doesn't always mean low quality.
A good photographer should be able to offer different packages and be flexible with their services to suit your needs.
Ask about extras too – some photographers charge extra for VAT, creating artwork, or even food and travel expenses.
Personality
One of the most common complaints from newly weds is that their wedding photographer was too bossy, or grumpy, or too difficult to get on with. To get the best images from your wedding, it's so important that you feel relaxed and comfortable in the presence of your photographer.
Meeting your photographer face-to-face will help, and you'll be able to tell within the first the five minutes whether you can have a rapport. Whilst it's sometimes difficult to find the time to meet with people in the run up to your wedding, we'd definitely recommend it.
Think of your guests too. Choosing a photographer who is approachable, friendly, and who can blend into the background will generate better and more natural images.
Experience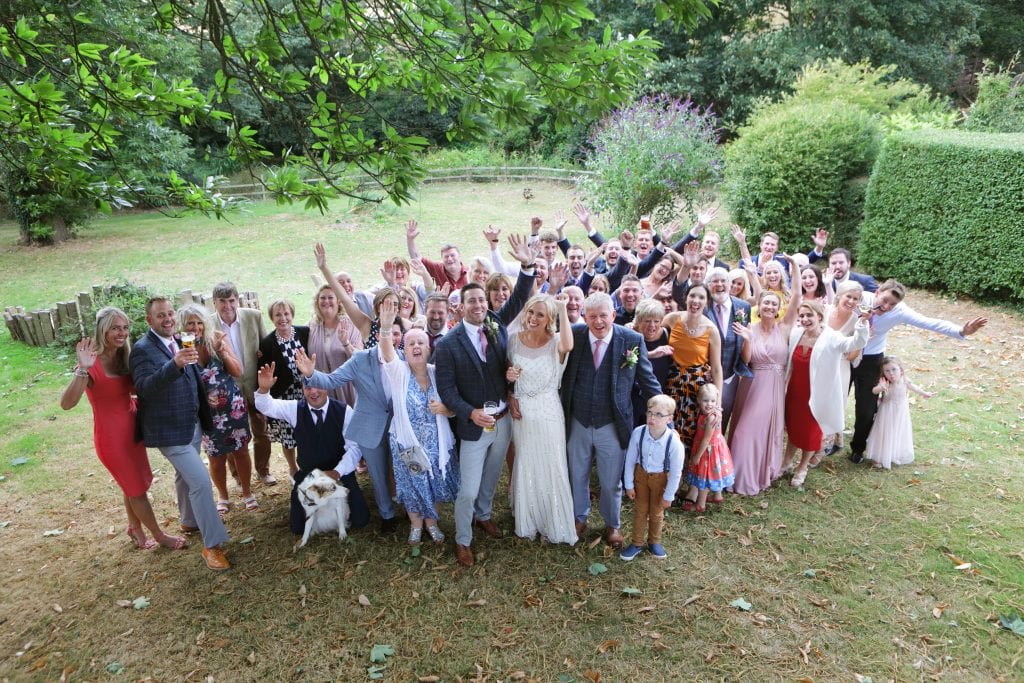 Even if they have been in the business for a while, some photographers may have only done a couple of wedding shoots in their time.
Make sure you choose a photographer who has good experience in taking wedding images, so they know where to be at the right time.
A photographer who has worked at your chosen venue is even better – make sure to ask the venue for a list of recommended suppliers. Here at The Cow Shed, we have a list of trusted photographers who offer a range of styles and packages. Find out more below:
Recent posts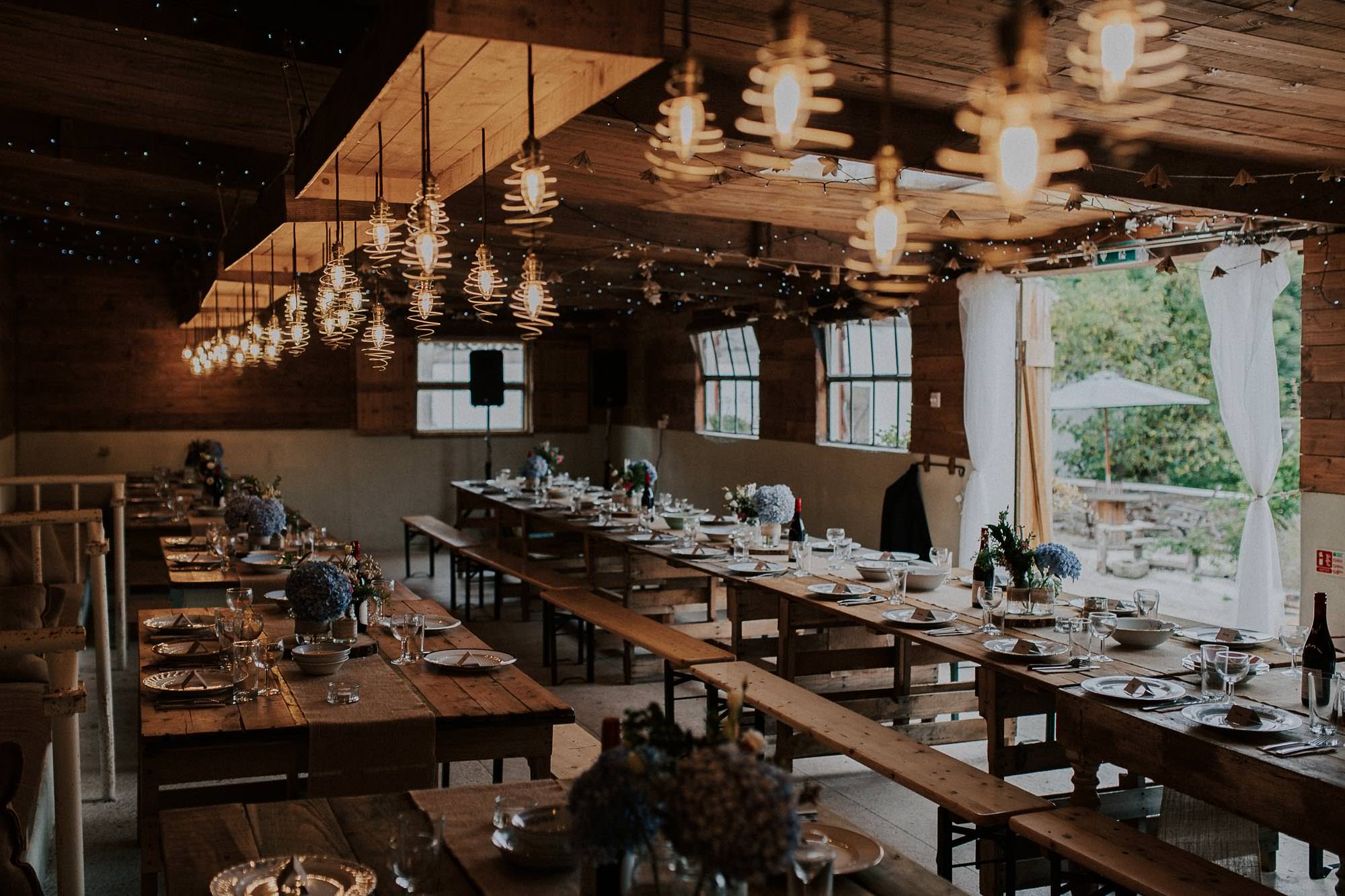 10 rustic wedding ideas
If a cosy atmosphere and a laid-back ceremony sounds like your perfect day, then a rustic wedding is for you.