9 tips to help plan a small wedding
A small, intimate wedding is deeply personal, allowing you to spend your special day with those who matter to you most. Whether your wedding is on a small budget, or you choose to indulge in a more lavish day with your guests, planning is still crucial.
Here are nine top tips from the team at Best For Bride to help you plan your perfect intimate wedding.
Tip 1 – Make the most of your budget
Smaller weddings don't necessarily have to be simple affairs. A small guest list means you can put your financial resources to better use and do something truly unique. Make the most of your wedding budget by splurging on a fantastic meal, great wedding favours, or excellent entertainment for your guests.
Tip 2 – Choose a meaningful venue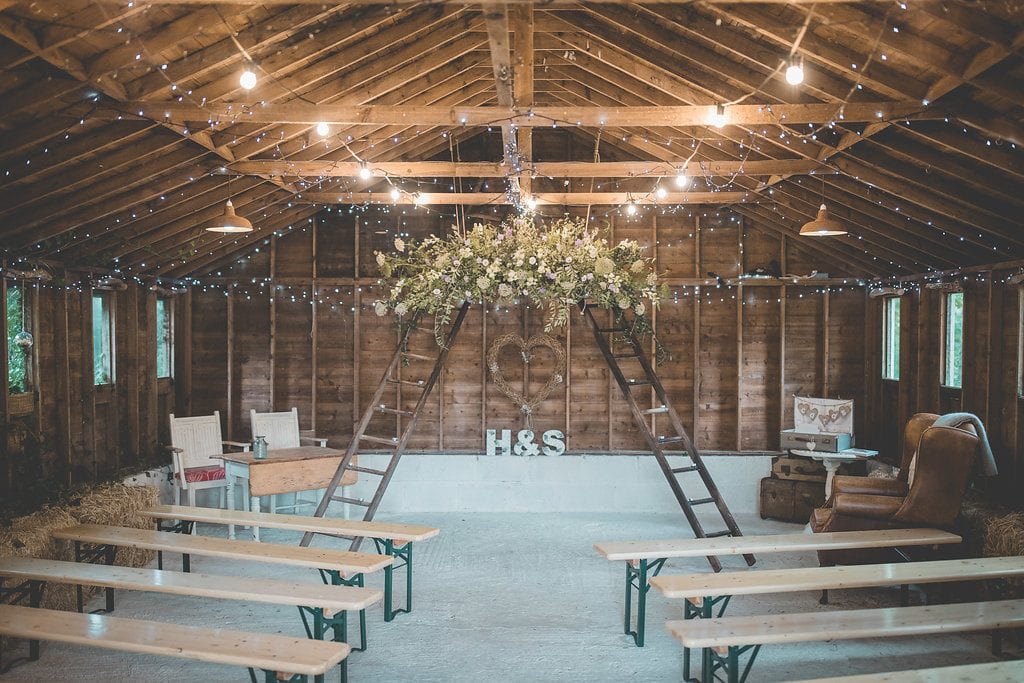 A smaller guest list gives you so many more venue options. Either choose a location which is meaningful to you or find a venue which specifically suited for the wedding you have in mind – a favourite restaurant, grand hotel, venue with beautiful scenery, your back garden, or a romantic overseas destination. The world is your oyster!
Tip 3 – Determine your priorities
If budgetary constraints is your reasoning for a smaller wedding, then make sure you choose your priorities before you start planning. Decide on your 'must-have's' and devote the biggest chunk of the wedding budget to these essentials. When you plan well you can still have the wedding of your dreams.
Tip 4 – Adapt the ceremony and traditions to suit your style
Small intimate weddings have a different feel to larger weddings, and some aspects of a typical ceremonies my not be appropriate. A wedding processional, for example, may seem out of place if the venue doesn't have an aisle or seated guests. Be prepared to plan your wedding differently.
A small, unique wedding gives you many other options which aren't available to other brides. You can focus on mingling with your guests and enjoying time with them, instead of standing in the receiving line and smiling a quick goodbye.
Tip 5 – Involve the guests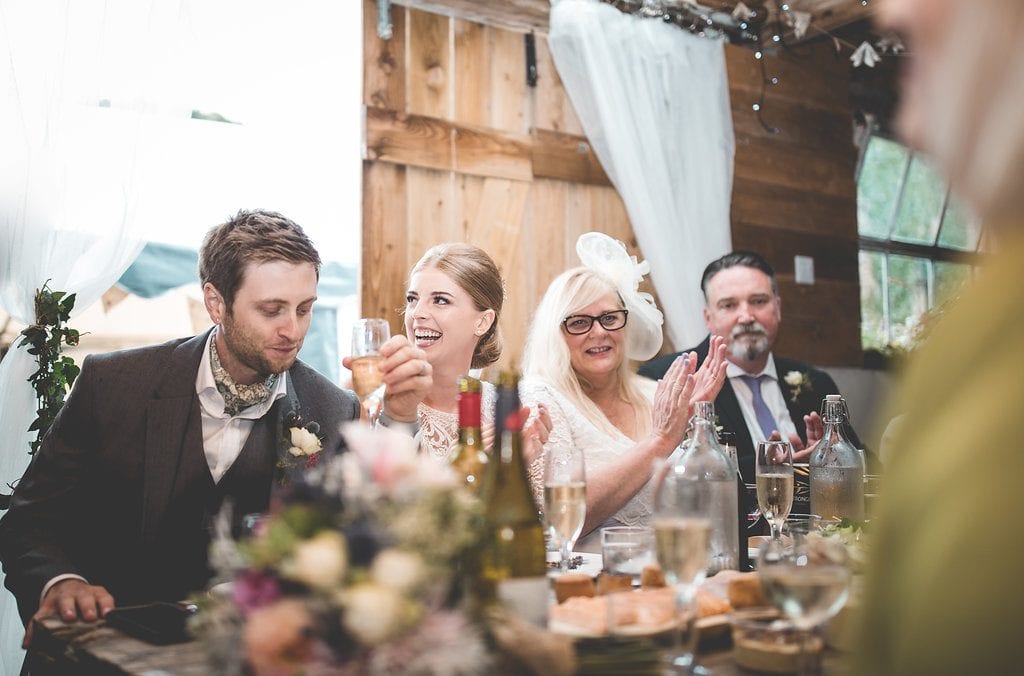 You'll have plenty of time to meet and greet every one of your guests when there are fewer people on the list. Even a wedding with up to 80 guests can still feel like an intimate affair, with the opportunity to connect with each person. Plan the wedding day in such a way that they can all be involved in the wedding celebration – involve them in the ceremony or seat all the guests around one big table for the reception.
Tip 6 – Focus on guest experience
Your select few guests are bound to feel honoured that you've chosen to share your special day with them, so lay out elaborate plans so every guest enjoys the event. Arrange special transportation, classy-style entertainment, an amazing meal, or unique wines to make it an unforgettable experience for everyone.
Tip 7 – Spare no detail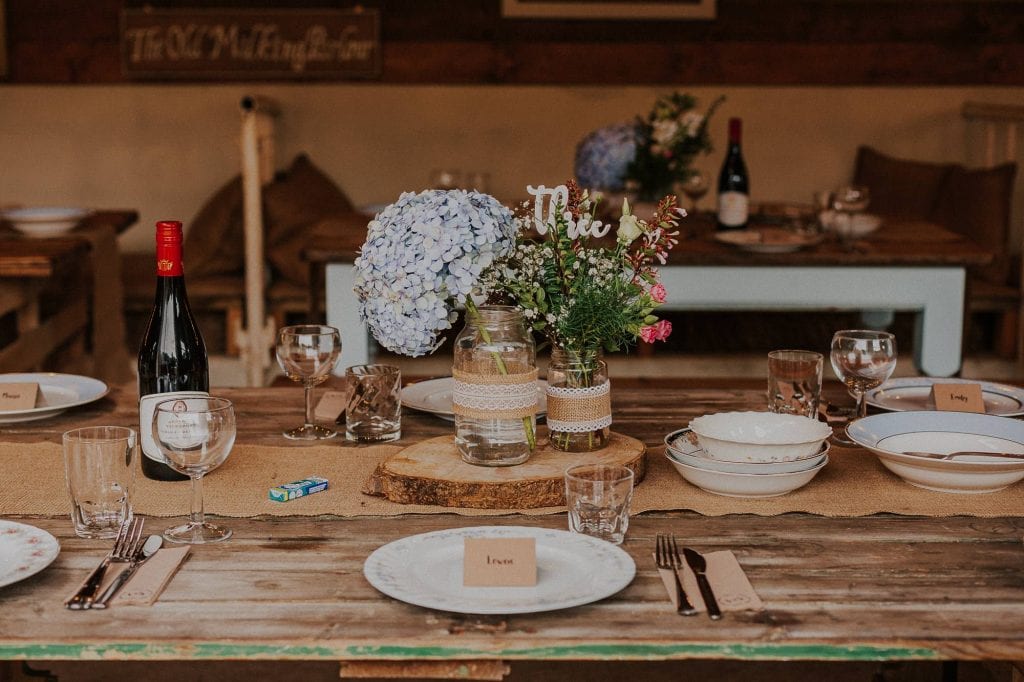 Keep in mind that it will be more difficult to hide deficiencies and flaws when the crowd is smaller and more attentive, so don't compromise on the details. If you aren't hiring a wedding planner to help, make sure to take extra care with organising your wedding. Go all out in planning the décor and details so everything is perfect for your special day.
Tip 8 – Be prepared for some disappointment from those who weren't invited
There are bound to be at least a few people who'll feel let down because you didn't invite them to the wedding. However, don't feel guilty about your decision. If any of them question you, be honest and tell them you're having a small wedding. Remember, you deserve to have the wedding you always wanted, even if it doesn't make everyone happy.
Tip 9 – Remember that your marriage is more important than your wedding day
Keep this factor in mind and it'll save you from having second thoughts about the different and intimate wedding you have planned. Remember that your wedding day doesn't determine the success of your marriage. So keep the focus on your union and the way you want it to be.
Recent posts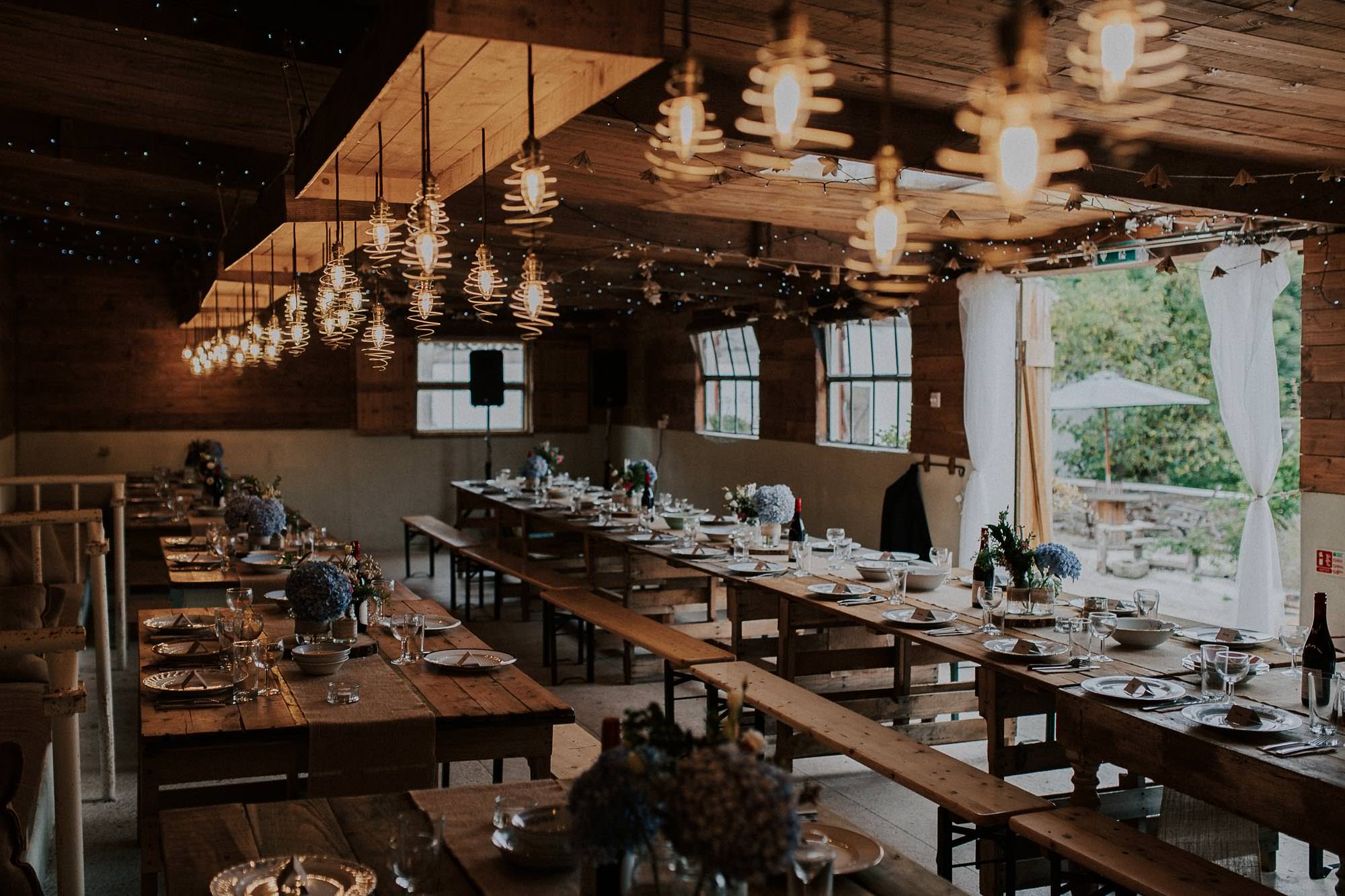 10 rustic wedding ideas
If a cosy atmosphere and a laid-back ceremony sounds like your perfect day, then a rustic wedding is for you.