When is the best time of year to get married?
One of the most important decisions you need to make when you're newly engaged, is deciding when you're going to tie the knot. So, before you start sending out save-the-dates, take a look at our guide to the pros and cons of each wedding season of the year.
Winter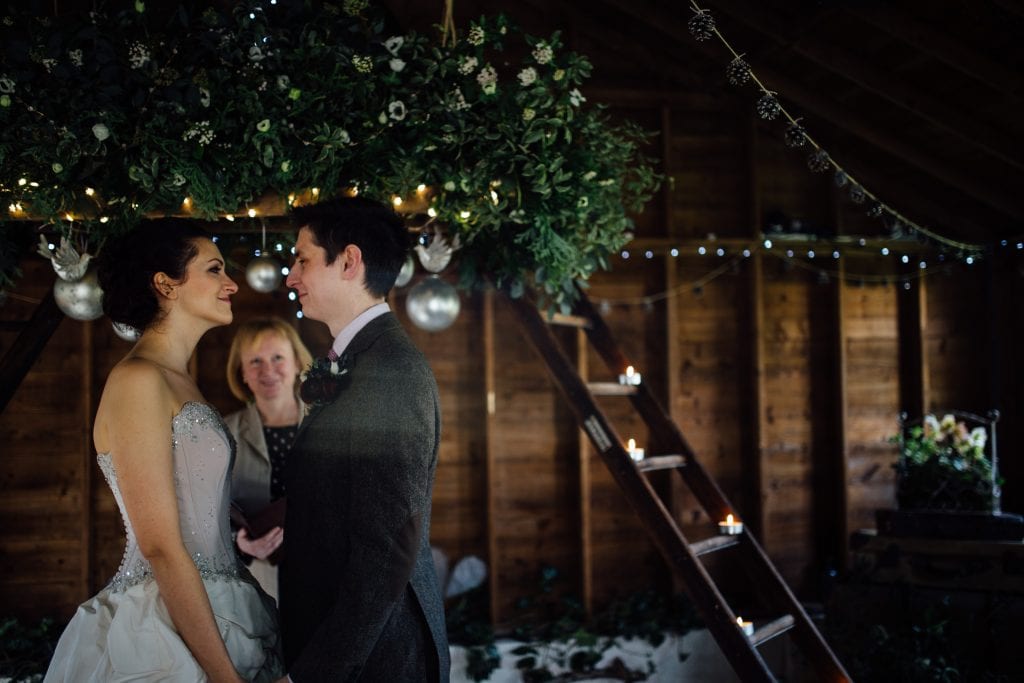 Pros:
Living in the UK, we're sometimes lacking in the snow department, but when it does, freshly fallen snow can add an extra touch of magic to your day. The blank canvas of snow amplify colour schemes and casting an ethereal glow.
With a winter wedding, there are so may options when it comes to catering. Think rich desserts, hot chocolate bars, spicy winter cocktails, and endless amounts of comfort food.
Roaring fires, cosy candles, and twinkly fair lights can create the perfect setting for a romantic winter wedding.
Winter is typically a quieter time if year for wedding suppliers, allowing you to save extra money in your wedding budget.
Cons:
Christmas and New Year weddings can be absolutely stunning, but it's worth considering that your guests may be travelling elsewhere for the festivities.
With all the usual celebrations, and increased mail, it's important to give your guests sufficient notice before they start making plans and commitments to other parties and events.
The UK is often subject to adverse weather during the winter. A wedding in this season can play havoc with road and rail links which may effect your guests and suppliers.
Despite layers of fabric, it can be cold wearing a wedding dress all day!
Spring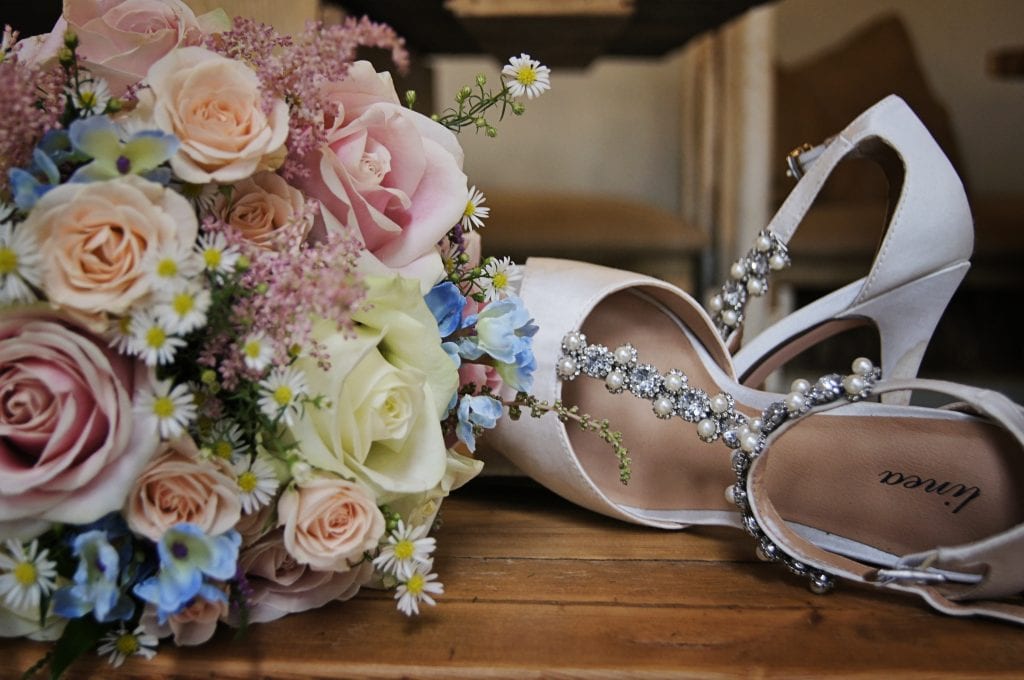 Pros:
Spring's natural beauty can be so romantic, with trees full of blossom, soft floral and pastel colours everywhere, and the fresh bursts of nature's greenery which are in abundance at this time of year.
Falling in between Christmas and the summer holidays makes Spring a safer time for 'yes' replies, meaning you can send invites out a little later if you need to.
Your choice of wedding dress is less restricted in Spring, allowing you to wear sleeves without overheating or a sleeveless dress without being too chilly.
Lighting is everything in photography, especially on your special day. In Spring there tends to be more cloud coverage which is ideal for flawless wedding photos.
Cons:
Summer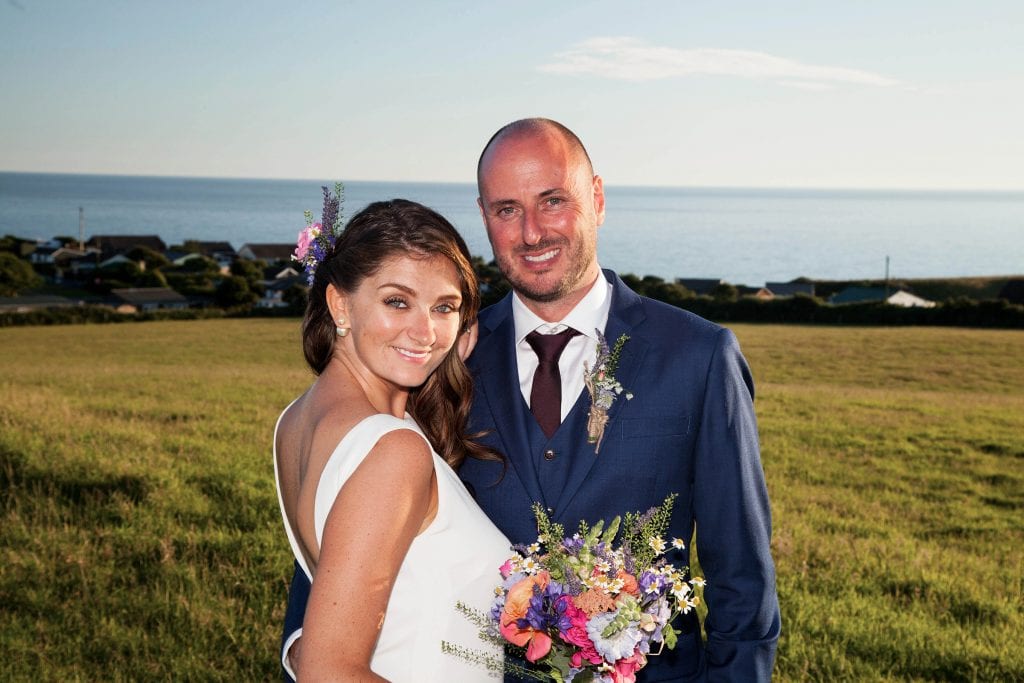 Pros:
Catering menus during the summer often offer more choice, with many different options utilising ripe produce, fresh meat and fish.
During the summer months, daylight can last as late as 9pm, allowing for more flexibility in your ceremony scheduling to avoid the hottest parts of the day and still get great photos.
Summertime also brings longer, warmer evenings, which means the party can carry on for longer. Imagine fires and candles under the stars in the evening, with soft twinkling lights for an added romantic glow.
Flowers are everywhere in the summer, with a flower for every colour scheme in bloom at this time of year. Your bouquet, arrangements and centrepiece will look amazing.
Cons:
Summer weather means higher temperatures which can wreak havoc with your hair and make up, not to mention make it uncomfortable for your guests.
Families tend to book to go away on holiday during the summer months, so you need to organise and send out invitations early.
Top vendors and suppliers are often booked up months in advance, so if you're having a summer wedding, make sure to leave a big enough lead time, or consider an extended engagement.
Strong summer sunshine means harsh lighting for your photos. Not all images can be corrected, so if you're having a summer wedding think about where and when you pose during the day.
Autumn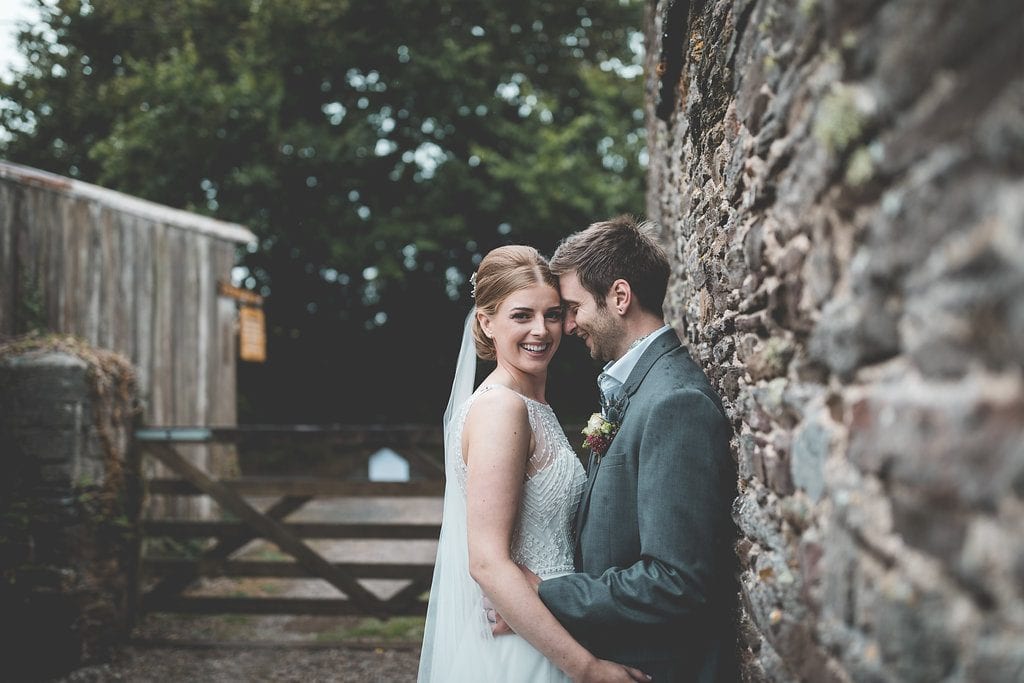 Pros:
Even though leaves may be falling from the trees and temperatures are a little cooler, there are still plenty of options with an autumn wedding, whether you're after a late September outdoor wedding, or cosy October indoor wedding.
Autumn weather is slightly more dependable than in spring, and there's still a reasonable amount of daylight left in the evenings, allowing you to plan a later ceremony sir reception if you wish.
Deep, dark colour schemes are perfect for this time of year. Complementing the natural décor of your venue with rich bronze, orange, deep purples, reds, and greens will create a stunning look for your wedding.
Autumn is the perfect time to incorporate the nature around you into your wedding scheme. This can be a great way to reduce costs and boost the budget of your wedding.
Cons:
You may find you receive fewer 'yes' replies with an autumn wedding, especially if your guests are travelling from further afield – many people are saving their remaining holiday for Christmas and the New Year.
As the weather changes, skin starts to dry out and lose its summer glow – not great for photos!
With the summer holidays over, a new school term, and Christmas looming, autumn can be a difficult time for many people financially, and means they may not be able to attend your wedding.
Many autumn weddings take place indoors, especially in the UK where it can start getting chilly in September! Having an indoor wedding can sometimes place greater restrictions on your colour and décor ideas, so make sure you're happy with any compromises you may have to make.
Recent posts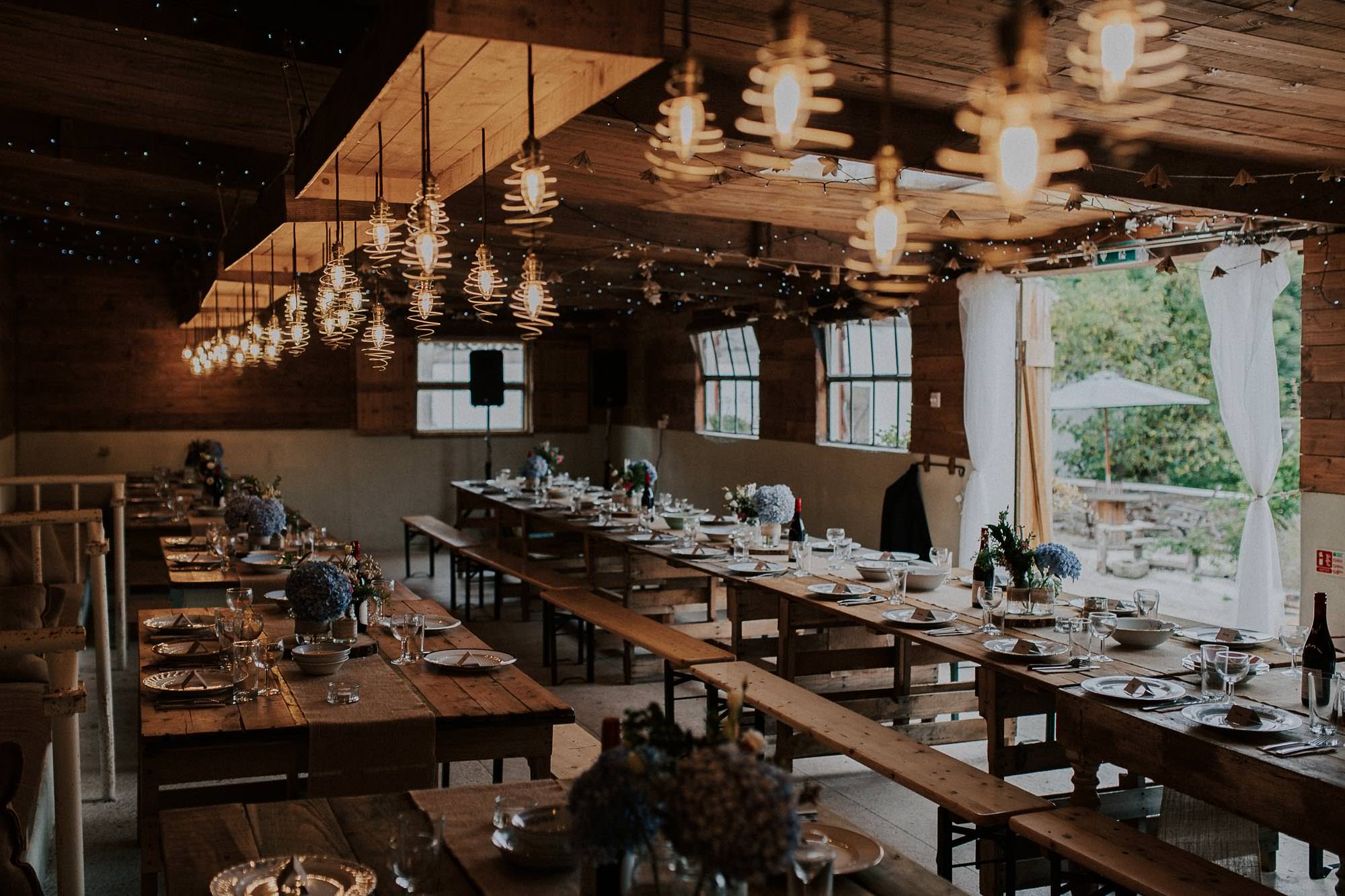 10 rustic wedding ideas
If a cosy atmosphere and a laid-back ceremony sounds like your perfect day, then a rustic wedding is for you.